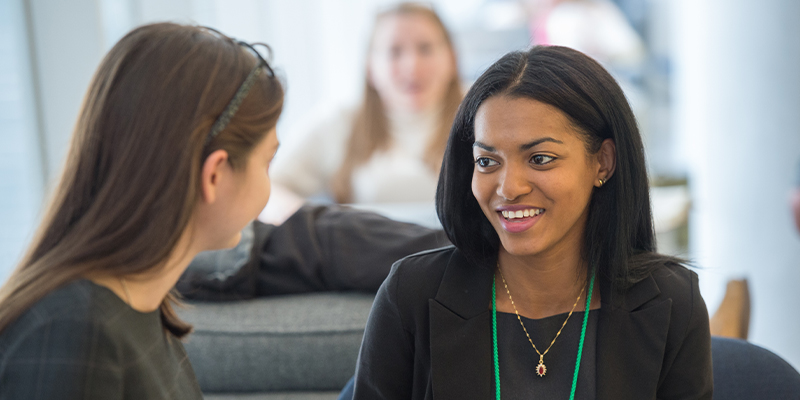 The Retention and Student Success team understands that success is unique per each student and that it weaves together the entire student experience, inside and outside the classroom. Our team strives to support students in achieving their definition of success, navigating hurdles, graduating from Syracuse University and setting a foundation for the future.
15 to Finish: Learn more about your unique path to graduating on time.
Over the Line: For qualifying students who need only a few credits to graduate, this initiative reduces per-credit tuition rates.
Student Success Initiative: Offers strategies for academic success, earning credits toward graduation and building campus connections.